How Often Do I Need an Oil Change?
As a vehicle owner, you understand the importance of regular maintenance to help ensure the quality and performance of your vehicle. From rotating your tires to replacing your air filters, it may feel like there's always something to do. One of the most important services to keep up with is regular oil changes, but it may be confusing to determine how often to change it. We've created this guide to help you understand why oil changes are important and how often you may need to change your vehicle's oil.
Why Are Oil Changes Important?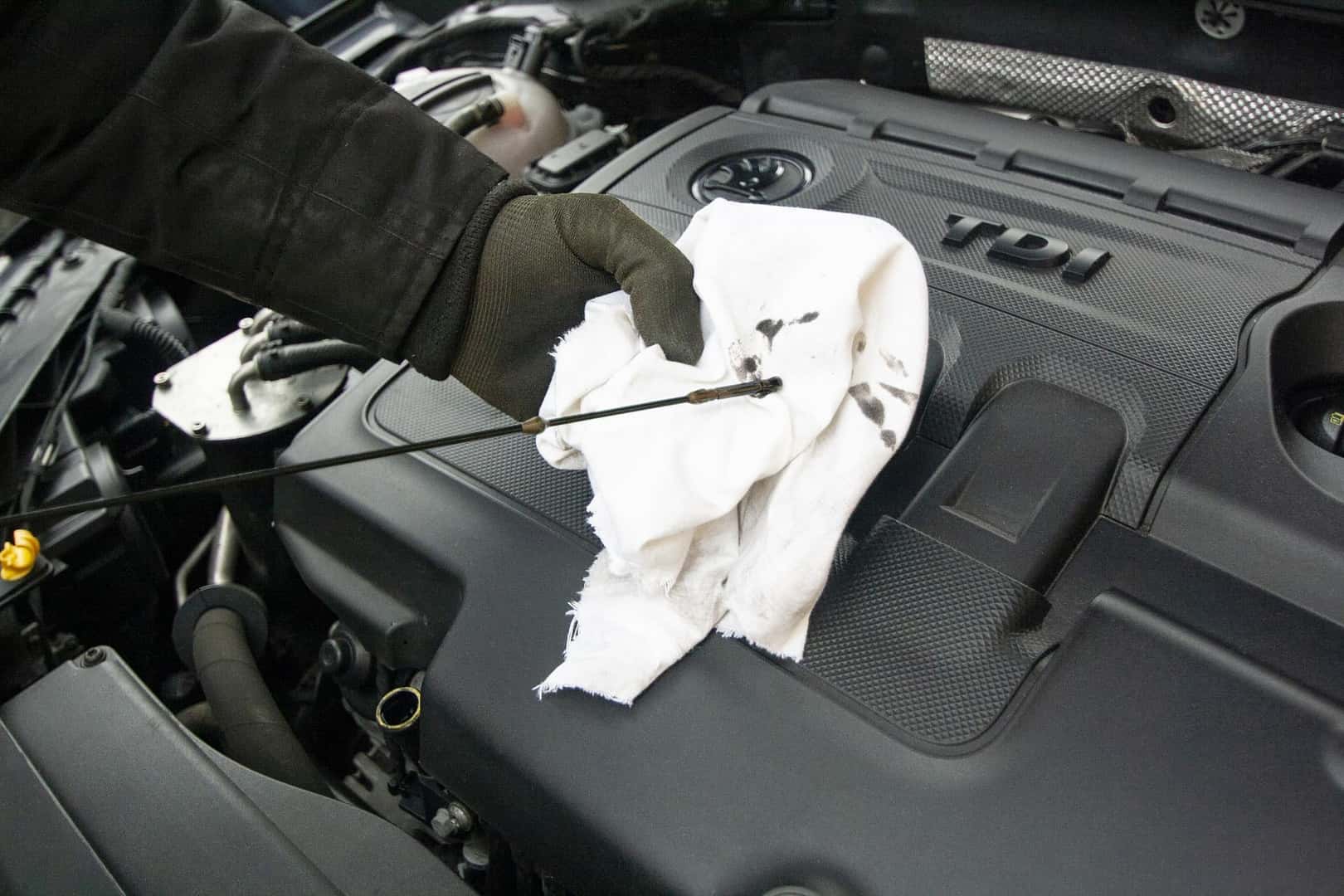 Image by Skica911 free to use under the Pixabay License
Oil is one of the most important fluids in your car. It's responsible for helping the engine run smoothly and lubricating engine components. However, as you drive, the oil breaks down and interacts with contaminants. This reduces its lubricating properties, making it less effective and increasing the importance of regular oil changes.
Changing your oil regularly offers a range of benefits. It's one of the most effective methods of preventative maintenance because it may help you avoid expensive repairs, such as engine issues. In fact, oil changes help improve engine performance and extend the life of the engine. Many oil changes, such as those we offer in Ewing Township, include a multi-point inspection, which helps identify other important repairs that your car requires. Regular oil changes may also help your car achieve better gas mileage and produce less harmful emissions.
Hyundai of Trenton makes it easy for you to ensure your Hyundai performs optimally. We offer new owners the Hyundai Complimentary Maintenance package, which covers your vehicle's factory-scheduled maintenance services. The program lasts for three years of 36,000 miles, whichever occurs first. It includes maintenance services like oil changes, tire rotations, and oil filter changes.
How Do You Know When To Change the Oil in Your Car?
Each type of car has unique maintenance needs. The best way to know how often to change your car is to check your owner's manual. These manuals outline the manufacturer's recommendations for changing the oil. The recommended oil change interval for most modern engines and lubricants is every 5,000 to 7,500 miles.
The type of oil you use may also affect how often you need to change it. There are a variety of types of motor oil, and it's important to choose one that is compatible with your vehicle. However, while it depends on your particular vehicle and engine, some full-synthetic oils allow you to travel up to 15,000 miles before you need to change the oil.
Aside from the factory recommendations, it's also important to consider your particular driving habits when figuring out how frequently to change your oil. Factors like how often you drive, the conditions you drive in, and how long your typical drives are may affect how often you need to change your oil. Some specific factors that may influence how often to get your oil changed include:
Driving in mountainous areas.

Driving on muddy roads.

Driving in dusty conditions.

Driving short distances frequently.

Using your brakes extensively.

Driving on rough roads or roads with salts or other corrosive materials.

Idling or driving at low speeds for extended periods of time.

Driving in prolonged periods of extreme cold or humid temperatures.

Spending over 50% of your driving time in heavy city traffic in weather warmer than 90 degrees.
While these factors may help you determine the frequency at which to change your oil, it may be difficult to know exactly when these milestones occur. Most modern vehicles include features that alert you automatically when it's time to change the oil. These features may vary by type of vehicle, but common alerts include an image of an oil can or a flashing message to schedule service soon. You may also monitor your odometer to track your mileage between services.
There are a few self-checking methods that may also be useful. Refer to your owner's manual for guidance on how to self-check your oil by reading the oil dipstick. Also, pay attention to the sounds your car makes as you drive. If you hear noises that sound like parts rubbing together, this may indicate a lack of lubrication and a need for an oil change. If you notice any other changes in your car's performance, seek professional advice immediately.
How Often Should You Change the Oil in Newer Cars?
Newer cars typically include features that determine when the vehicle needs an oil change. While some older models of these features rely on mileage for assessing when an oil change is necessary, many now analyze the operating conditions of the vehicle. This method monitors when the oil degrades, providing a more accurate representation of when to seek service. Once you receive an oil change, be sure the technician resets the oil-life monitoring system to ensure it remains accurate.
How Often Should You Change the Oil in Older Cars?
Older cars often rely more on mileage for determining how often to change the vehicle. For the most accurate mileage to use for scheduling oil changes, refer to your owner's manual. However, the manual may discuss schedules based on normal versus severe operation or service. Your older vehicle may need to follow the recommendations for severe operation if your driving meets any of the previously mentioned driving habits, such as driving in stop-and-go traffic, traveling in extreme weather, or making brief trips consistently.
Schedule Your Oil Change in Ewing Township Today
Maintaining a proper oil level may help ensure the longevity of your car. Schedule your next oil service with Hyundai of Trenton today. Whether you keep meticulous records of when to get your next oil change or you can't quite remember the last date of your service, our friendly professionals have the expertise you need to help you understand what your car needs.
Hyundai of Trenton proudly serves the Ewing Township area. Our commitment to you is to provide services you rely on throughout your Hyundai's lifetime, so we provide our technicians with ongoing training to ensure they know the latest maintenance and repair information. Trust your vehicle to our experts in our state-of-the-art facility, and enjoy the convenience of online scheduling and a free multi-point inspection every time. Contact us today to learn more about how we can help you maintain your car.